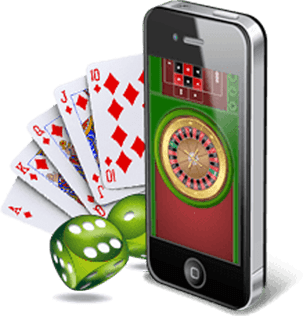 Disclaimer
At Freeplaynodeposits.com, we cater primarily to fans of virtual casino betting. Owing to the nature of the content we specialize in, we ask that you ensure you are aged 18 years and above before browsing our website.
In the event of your failure to take such a precaution, we will not be liable for any legal issues which may ensue as a result.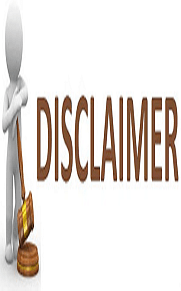 As a visitor to our website, you are also required to ensure that your use of our content is in accordance with the existing gambling-related legislation governing the jurisdiction in which you reside. We will not be responsible in the event of your encountering any legal issues as a result of neglecting to do so.
We at Freeplaynodeposits.com acknowledge that we may experience technical difficulties which may result in our website being unavailable for a period of time. Under such circumstances, we will endeavor to do all we can to bring it back online. However, we will not be responsible for any issues you may experience, as a result of the occurrence being beyond our control.
During your visit to Freeplaynodeposits.com, you may come across links that lead to third-party websites. We wish to state that we do not control the content of those websites. As a result, we will not be responsible for any issues you may encounter as a result of visiting them.